About us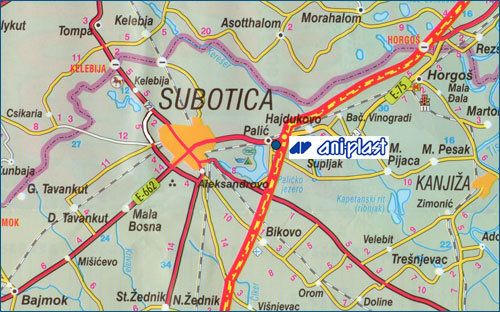 The firm Ani-plast its formed in the year 1994.The activity of this firm is connected with the treating and reuse of the plastic industrial materials. We produce folie from reused basic materials in the bright from 50 to 4000 mm, we also produce polietilene tubes from the size of 1/2 to 2".
We do the whole workprocess from the planning to producing alone. In cases of necesity we apply external co-workers.
Treating of waste
For the reuse we have various technologies and with the help of theese we treat different types of materials:
we are equiped with four grindlines.Besides of this we are equiped with laundries, mixers and with doublesnail extruders.
The extruders produce regranulates in the diameter from 3 to 5 mm:
The extrusion of the polietilen regranulates
polipropilen regranulates for blow
We pack the regranulates in so called "Big Bag" sacks.
Buy
We buy polietilen and polipropilene industrial waste in higher quantities.